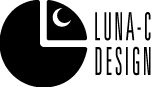 Luna-C Design, LLC is a design and manufacturing company who's passion for beautiful design solutions and engineered product lines is displayed in custom framing, fine pens, and Car Jewels®
Illustrations
Illustrations by Michelle D. Nunn
Car Jewels and Concepts Michelle D. Nunn
Frames By Tracey L. Gallagher
Styles range to fit the customer, and we use every kind of media including mixed media illustrations. Traditional and digital pieces available.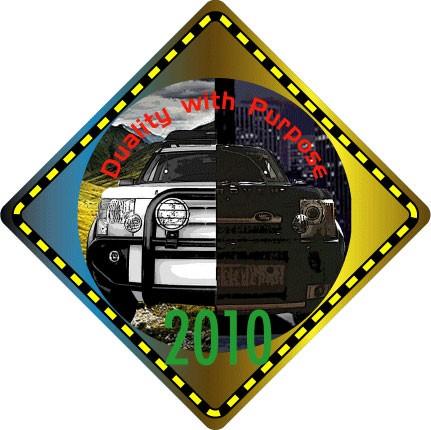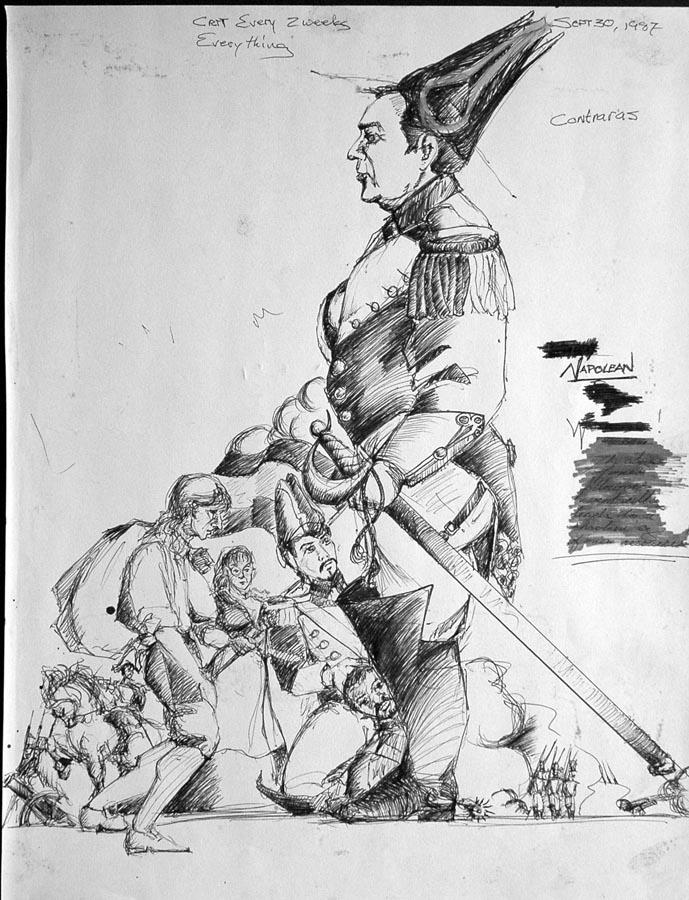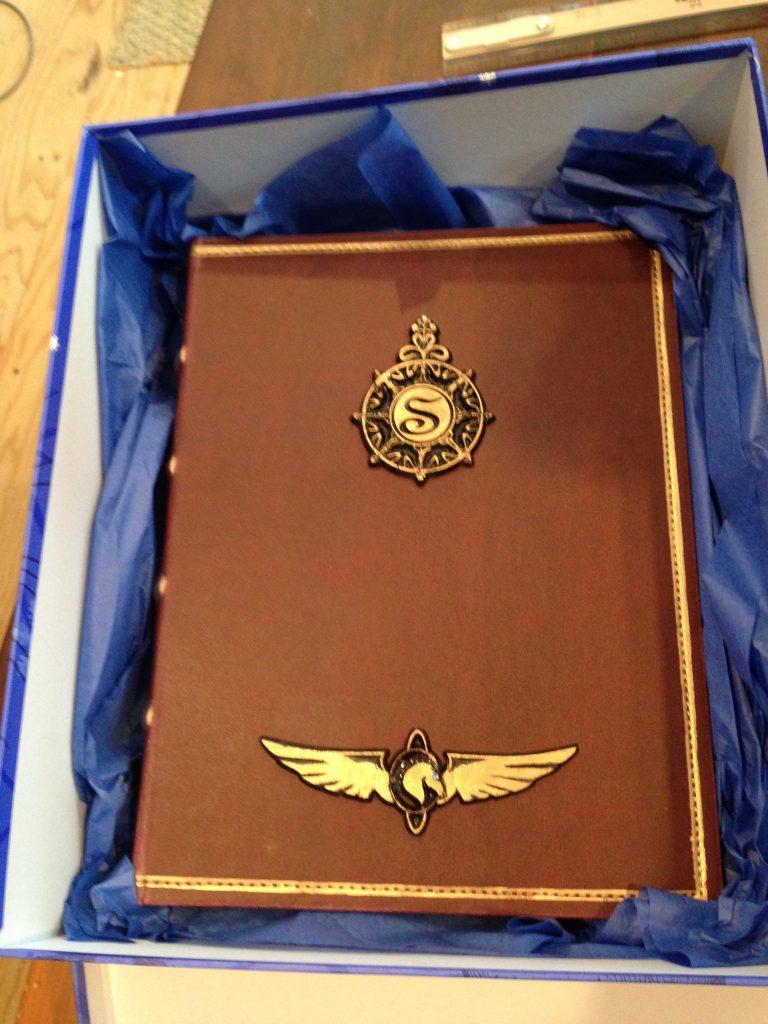 acryllic-painting-lake-woods
wedding-announvement-on-pumpkin
barn-sign-the-pampered-ass
marriage-announcement-plaque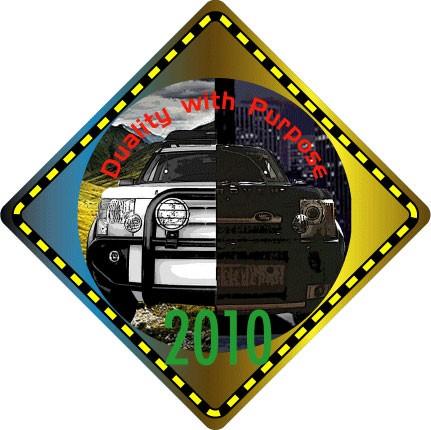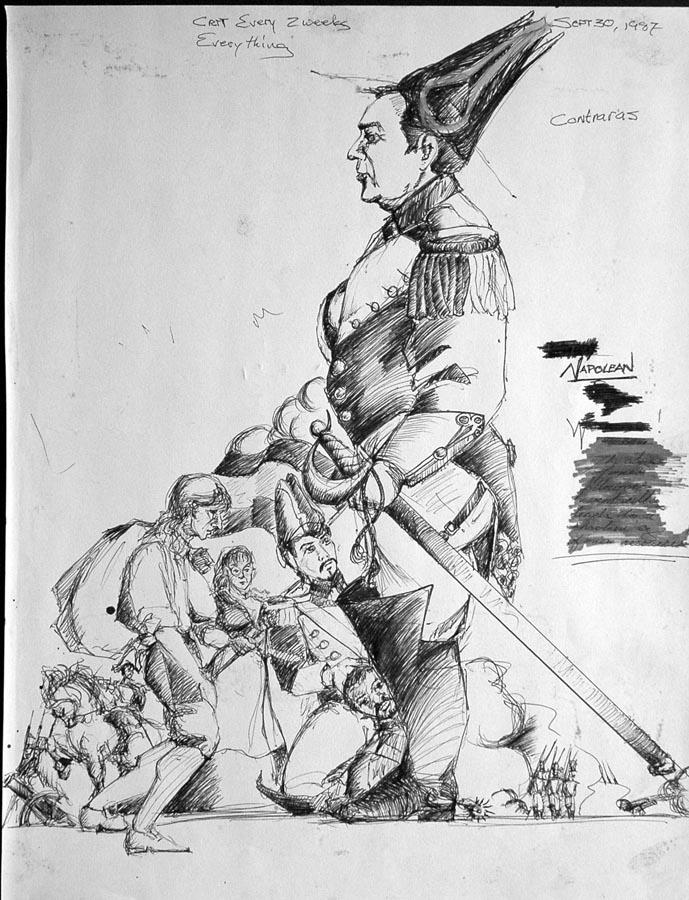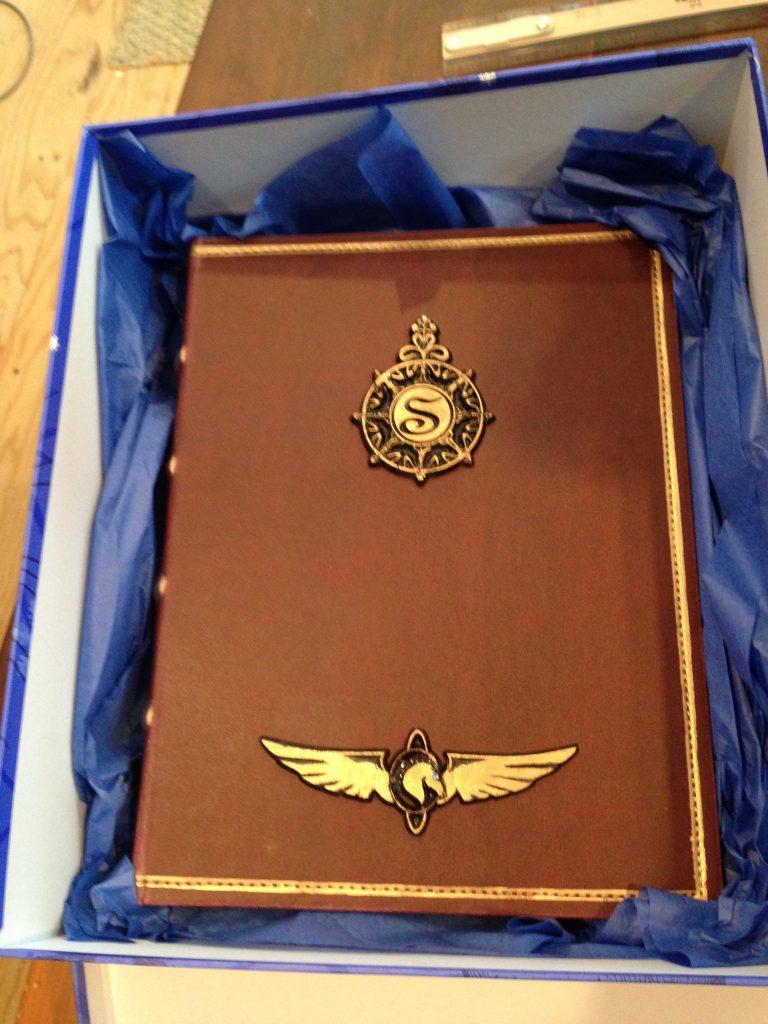 Designs in Spaces
The layout and appearance of a space is vital to how people in it feel. From stores presenting new products as effectively as possible, to private collectors rooms full of history, Luna-C can help you present your best.
Below are some design solutions for different spaces that Luna-C has worked on:
Props & Parties
Where it all began; Cinema World Studio's opening party, Production Manager Michelle D. Nunn, Finishing sculpture Chirs Goutos, Asst. Designer Maureen Volpe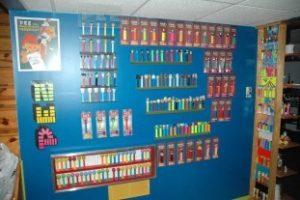 Toy Showrooms
Toy Show rooms for different companies;
Empire Toys, Creepy Crawlers, Turbo Treads
Retail Stores
Creative Design Solutions for All
Luna-C Design, LLC, creators of the Car Jewel®, has been developing creative and unique ways to personalize cars, motorcycles and other vehicles since 2008, all without requiring either a large investment or a permanent commitment! Like jewelry for the human body, Car Jewel® can be changed as your interests and style evolve over time, or even with the changing seasons!
Mission Statement: Encourage the natural relationship between education and the arts, by constructing a purpose built green multimedia production complex to house the high tech learning campus giving educators effective classroom resources.
Luna-C Design is a company that is committed to creative design and design solutions that service any size company, project or individual. Luna-C Design operates like a design think tank, using a Mission Impossible style strategy of finding the best team of artists and craftsmen for each individual project. Luna-C can manage any size job with quality that every client deserves.
Since 1992 Luna-C Design has been designing, building and supporting artist and artisans in their pursuit of solving customer needs for fabulous art in spaces, in their homes or on their car. From designing the layout of a collection display to creating the perfect car badge that fits you, Luna-C can create what you need.
We are dedicated to developing solutions for clients with wide range needs with our think tank strategy and the best team of artists we can assemble. We pride ourselves in quality, originality and artistic flair and a focus on providing your project with the attention it deserves.